10 of the BEST Keto Cookies!
Today we'll be talking all about low carb cookies. So, if you want to learn how to make the best chocolate chip cookies, peanut butter cookies, cream cheese cookies, shortbread cookies, or just straight up chocolate cookies for the ketogenic diet, you've come to the right place.
By the way, these cookie recipes are all easy to make.
How easy you ask?
Well, most of these cookies take less than 30 minutes from start to make!
That's how easy.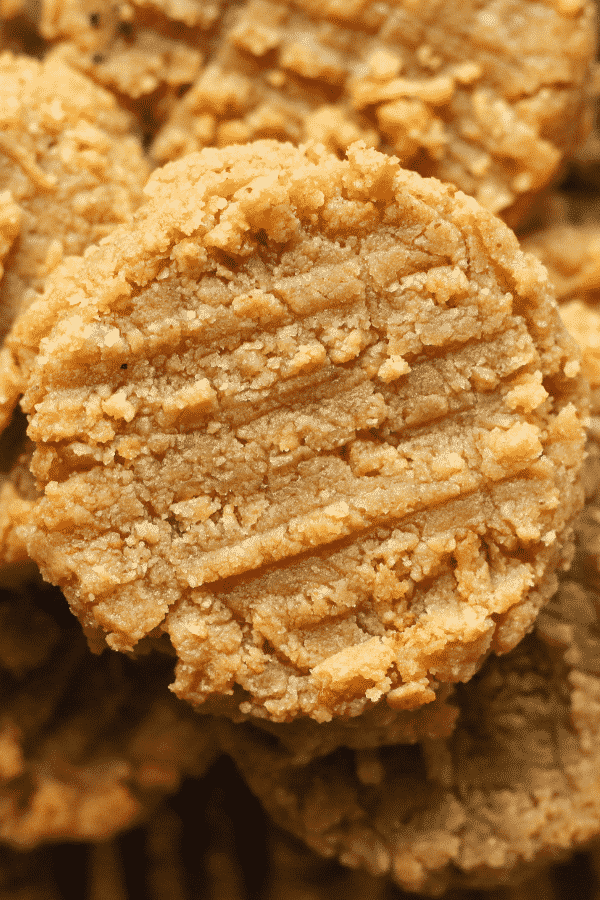 These keto peanut butter cookies are made in just 15 minutes. They're soft and chewy, and absolutely chock-full of peanut butter deliciousness. Plus, each one of these keto cookies has LESS THAN 2 NET CARBS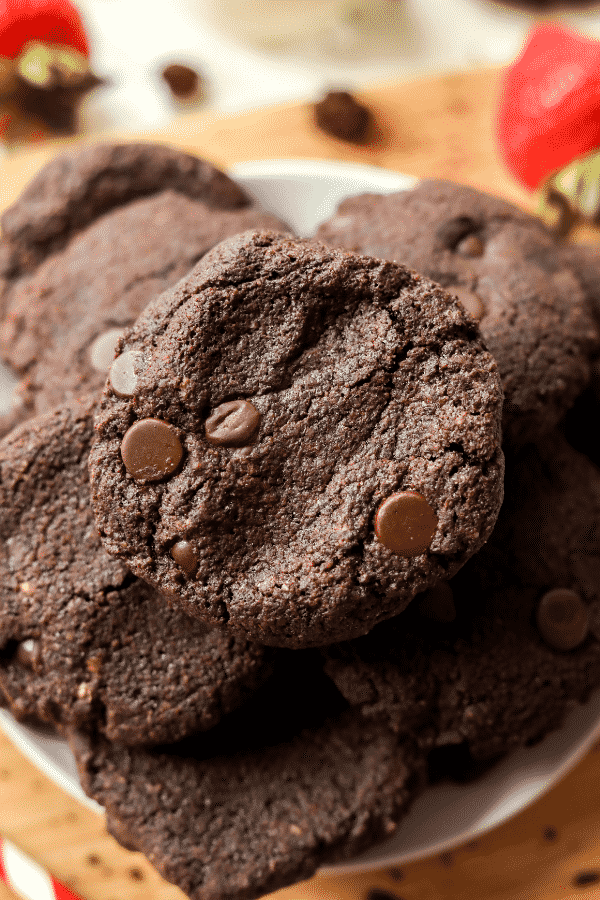 If you love chocolate, then you have to try this chocolate fudge keto cookie recipe! Also, these low carb cookies are incredibly easy to make. From start-to-finish, they'll only take 20 minutes to whip up. And maybe the best thing about this keto cookie recipe is that each cookie has LESS THAN 1 NET CARB.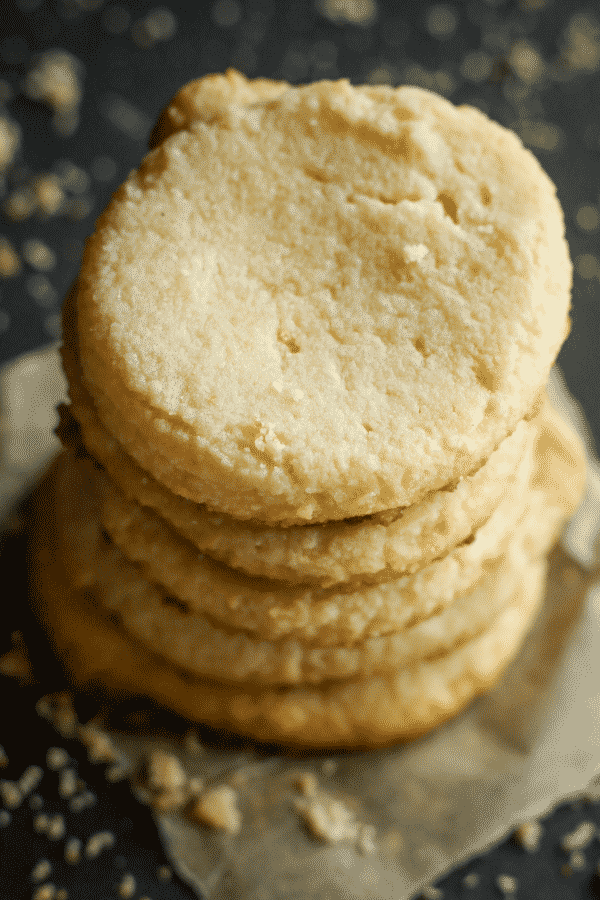 These low carb shortbread cookies truly taste anything but low carb. They're made with almond flour and just 5 other ingredients. And if you've been following a ketogenic diet for any amount of time you probably have all the ingredients in your kitchen already. I think the best thing about these ketogenic cookies though is that they ONLY HAVE 1.5 NET CARBS EACH.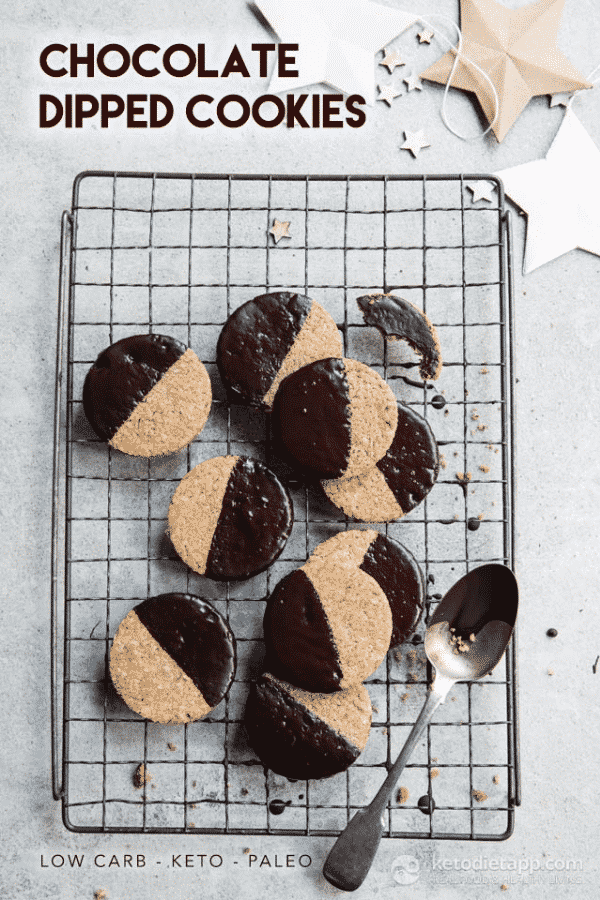 These keto cookies dipped in chocolate have no sugar added to them. They also have just over 3 net carbs a piece, which make them a perfect low carb snack option. And, if you want to give keto cookies out during the holiday's we'd pick these!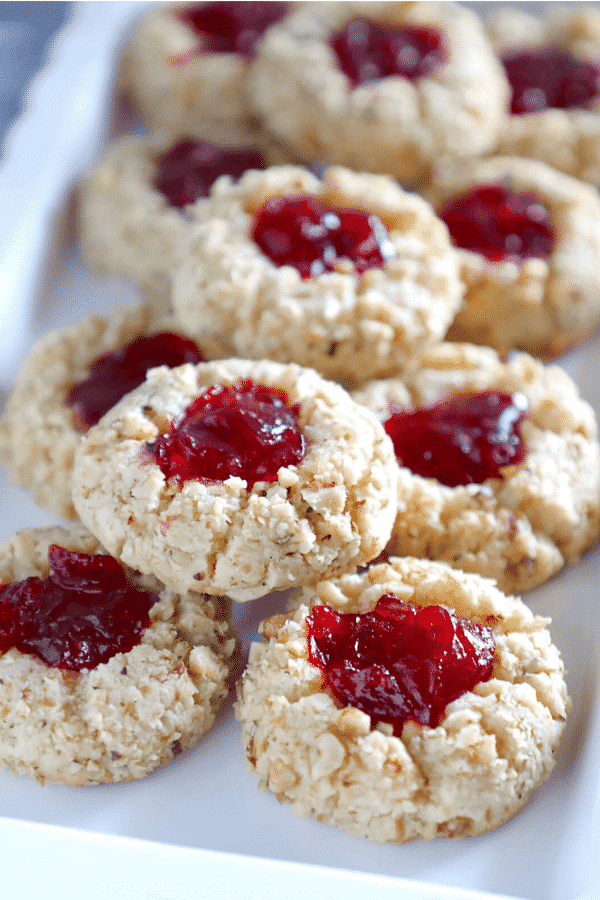 This buttery thumbprint keto cookie recipe is crusted with chopped walnuts and topped with sugar free jam. And each of these low carb cookies has just 2 net carbs! Plus, they're made with common keto ingredients like almond flour, Swerve, butter, and an egg.
Click here for the full recipe.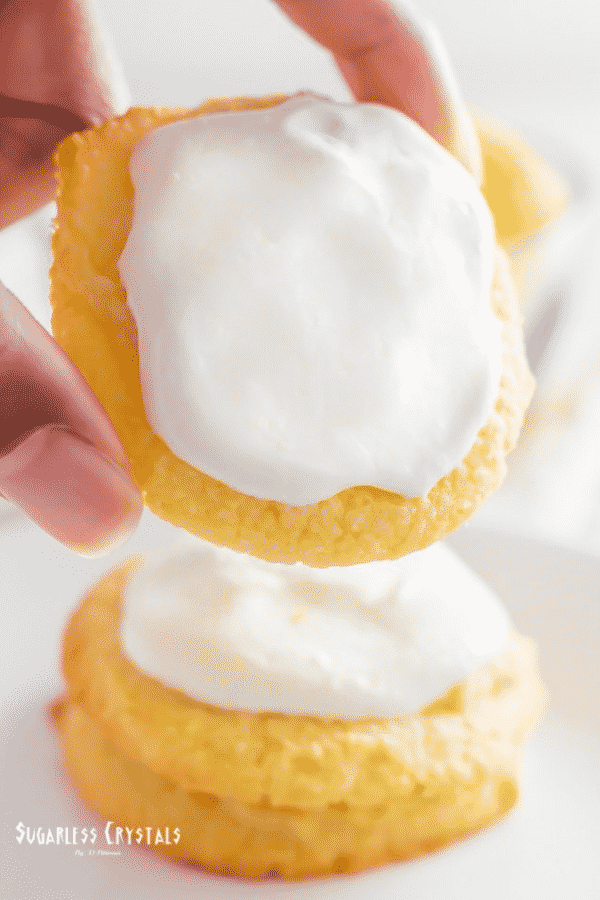 These lemon keto cookies are bursting with flavor! They're topped with a sugar free cream cheese glaze, and each cookie only has 1 net carb. Also, these keto cookies use a blend of almond flour and coconut flour to form the perfect cookie consistency. If you're looking for a delicious summer keto cookie recipe, it doesn't get more refreshing than these.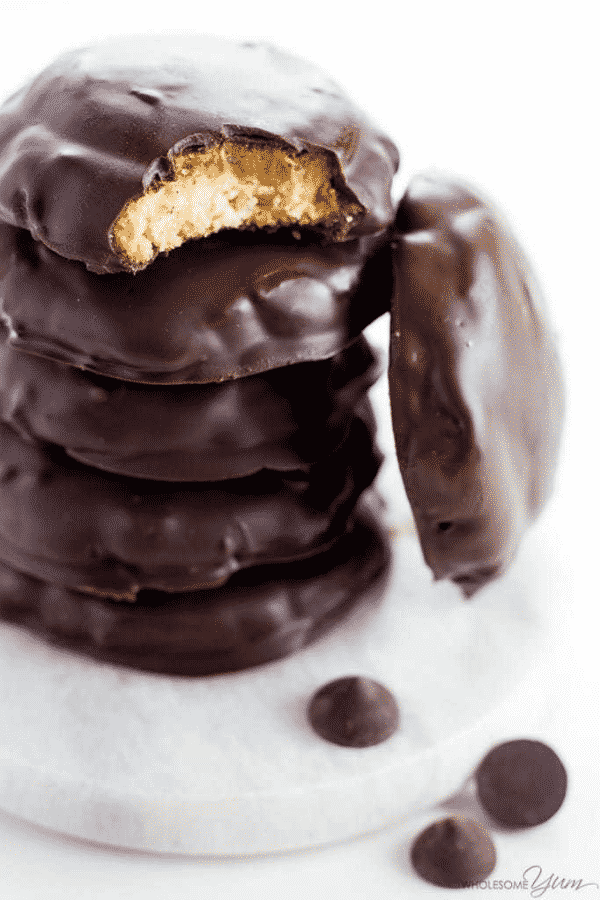 This keto tagalong Girl Scout cookie recipe is as close to the real thing as you'll get. This copy cat low carb Girl Scout cookie recipe is completely sugar free. And these keto cookies are made with almond flour so they're gluten free too! But in our opinion, the BEST part about these cookies is the keto chocolate dip each one is covered in - and that's all made possible thanks to the 0 NET CARB Chocolate Chips by Lily's.
Click here for the full recipe.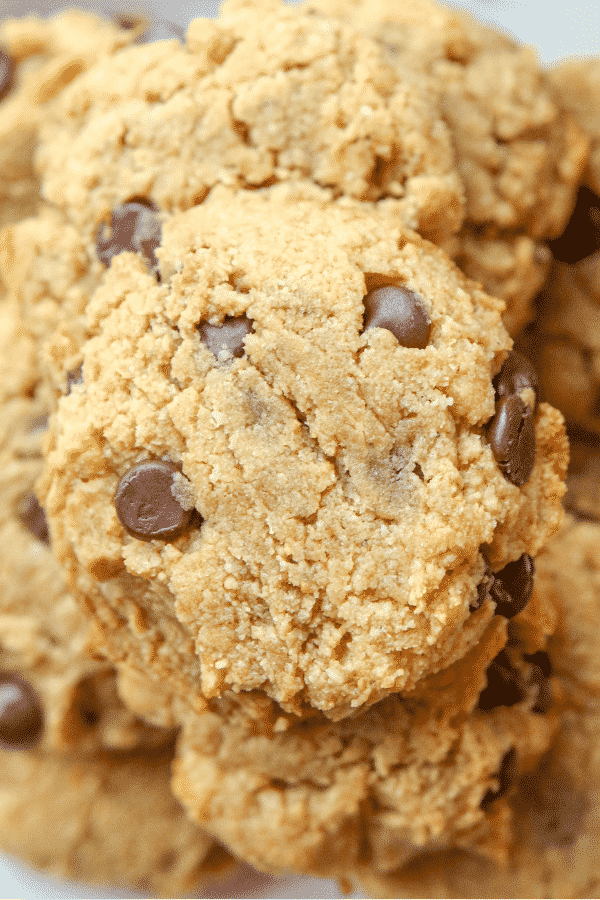 Delicious keto cookies in 15 minutes! These low carb peanut butter chocolate chip cookies are incredibly soft and chewy, and there's no sugar added to them because they're sweetened with Swerve. Having said that, you'd never know this was a keto cookie recipe because they taste just like a "normal" cookie. Dare I say these will be the best keto cookies you ever make!? Ok, I'll say it. These are going to be the best keto cookies you ever make.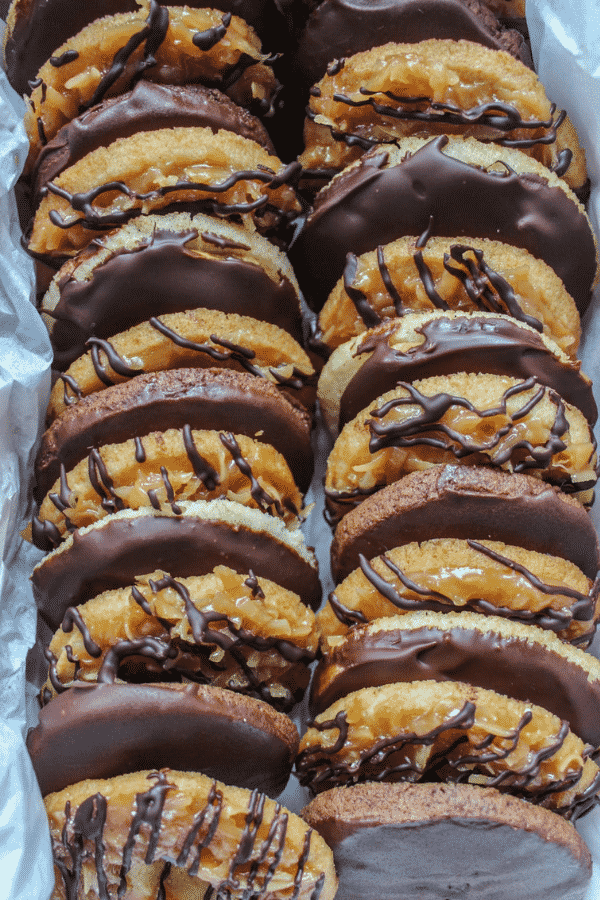 Yep, we've got another girl scout inspired keto cookie recipe for you! These keto samoa cookies have got it all too - the chocolate, the caramel, and the coconut. The only thing missing from these girl scout cookies are the carbs. Each cookie only has 1 net carb. How crazy is that?!
Click here for the full recipe.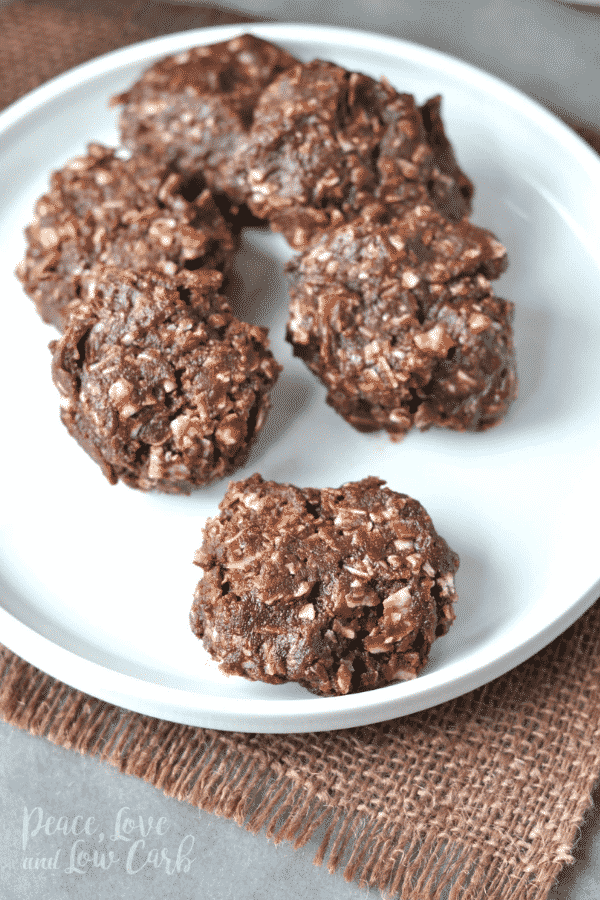 If you're looking for a keto no-bake cookie recipe these are definitely one of the best you'll find! They have the perfect blend of chocolate, peanut butter, and coconut. With that being said, these low carb no-bake cookies are perfectly sweetened, crunchy, portable, kid approved, and make a wonderful ketogenic snack. Plus, each cookie has just 2.5 net carbs.