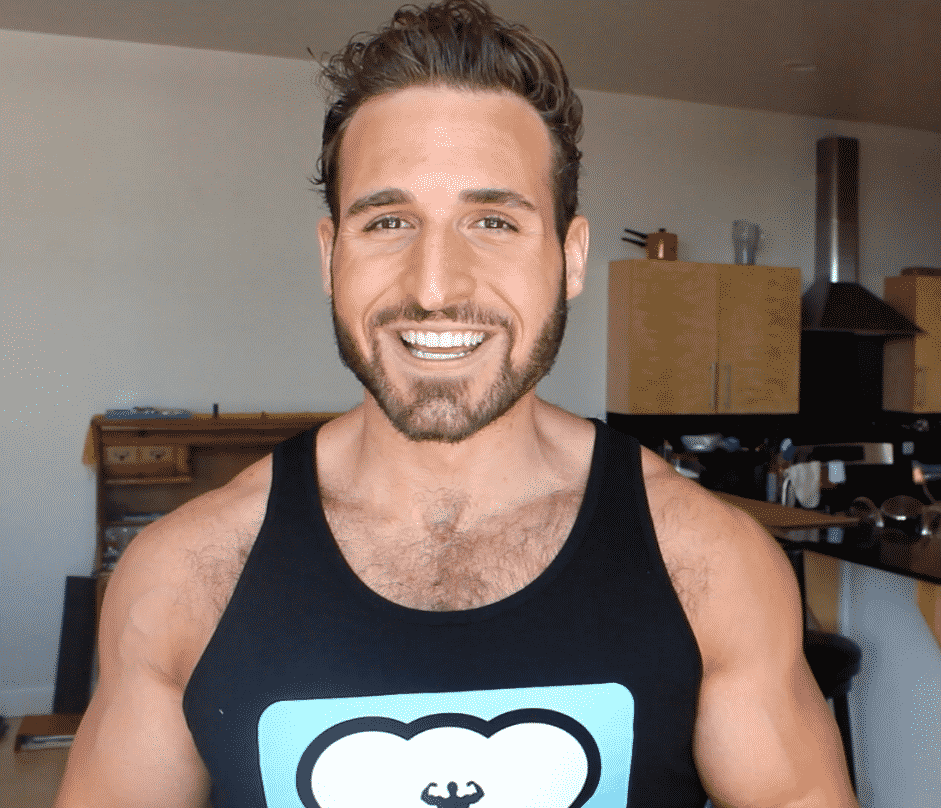 Hey there!
I'm Joe Duff - The Diet Chef - and I've been creating keto recipes for over 15 years now. I have an insatiable sweet-tooth so I love creating sugar free low carb breakfast recipes, and desserts.
I do make some delicious savory keto recipes from time-to-time to though.
I originally started making low carb recipes to help myself lose weight while I was doing the keto diet. But, now I make recipes for the entire low carb keto community.
And my recipes have actually been featured in Men's Health, Women's Health, Apple News, Yahoo News, MSN, Delish, Buzzfeed, and many more publications.
That said, the recipes you'll find here - and on my YouTube Channel - have helped me lose - and keep off - over 75 pounds!
Now, as I alluded to earlier, I have a never-ending sweet tooth, so my specialty is definitely making sugar free "sweets". Some of my favorites that you'll find here are these chocolate chip cookies, this cheesecake, and these lemon bars.
However, as I mentioned before, you'll also find some incredibly delicious savory keto recipes on my blog too. A couple that I seem to make over and over again is this pizza recipe and this ramen.
I hope you give one - or two - of those a shot! They're definitely some of the best keto recipes you'll find on the blog.
And if you do end up making something from here, I'd love it if you tagged me on Instagram so I could see it. Seriously, it makes my day, and I love resharing them in my stories.
Thanks for stopping by, I truly appreciate you being here.
Stay Well!
Joe