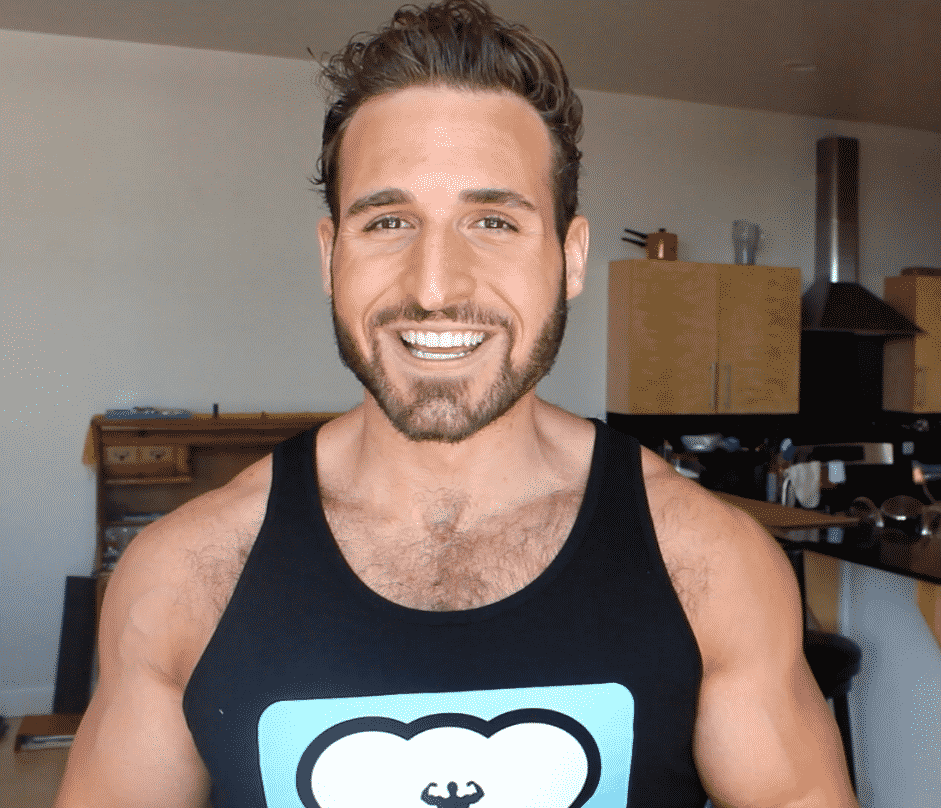 Hey there!
I'm Joe Duff - The Diet Chef - and I've been creating healthy recipes for over 15 years now. I started out developing recipes while I was in high school - in my parent's kitchen - and now I do this full-time!
I was fortunate enough to step away from cooking at my dad's restaurant Duff's Famous Wings in 2019, and do this as a living ever since, and it's honestly been a dream come true.
My recipes have actually been featured in Men's Health, Women's Health, Delish, Buzzfeed, Apple News, Yahoo, MSN, and many more publications.
Also, you can find just about every recipe from this blog on my YouTube Channel as well. We've got a community of over 500,000 people on it and I'd love it if you were one of them!
Now, initially, I started out making just low carb keto recipes - since I was doing a mix of Atkins/Keto myself - but as my diet has changed over the years so have my recipes.
These days I follow a more balanced approach to eating - I mostly count my calories/macros and I try to keep added sugar and processed foods at a minimum. I also try and stay away from inflammatory oils when possible too. Following this kind of eating regimen has just made me feel, look, and perform my best.
With that said, on my blog, you'll find everything from keto recipes, to low calorie recipes, gluten free recipes - like these chocolate chip cookies, and even some indulgent recipes too because, hey, sometimes you just have to indulge a little in life. Basically, you'll find a recipe for almost every kind of diet! 
Also, I recently got an air fryer, and I've been making a ton of air fryer recipes on the blog lately - this air fryer chicken breast recipe, these air fryer chicken wings, and these air fryer brussel sprouts are a few of my favorites.
Oh, and by the way, you'll find more than just recipes on this blog, you'll also find a few guides for grocery shopping - like this list of the best keto snacks at Wal Mart, or this list of the best low carb beers you can buy period.
There are even a few restaurant guides on the blog as well. A couple of my favorites if you're trying to order low carb is this list of the best keto Starbucks drinks to order, and this list of the best keto Mcdonald's orders.
Now, before I wrap things up, I just want to leave you with a few of my favorite recipes!
As far as sweet recipes go these keto chocolate chip cookies, keto vanilla cake, healthy low calorie brownies, and keto cheesecake are tough to beat. And, as far as savory recipes go, this keto pizza, keto ramen, and keto tortilla are hard to top too. So, definitely check one of those out if you haven't yet. 
Anyway, if you do end up making something from here, I'd love it if you tagged me on Instagram so I could see it. Seriously, it makes my day, and I love resharing them in my stories.
Thanks for stopping by, I truly appreciate you being here. 
Stay Well!