10 Easy Keto Recipes ANYONE can make!
You don't have to be a professional chef to make these delicious low carb recipes. Actually, you could literally be the worst cook you know, and make these with great success.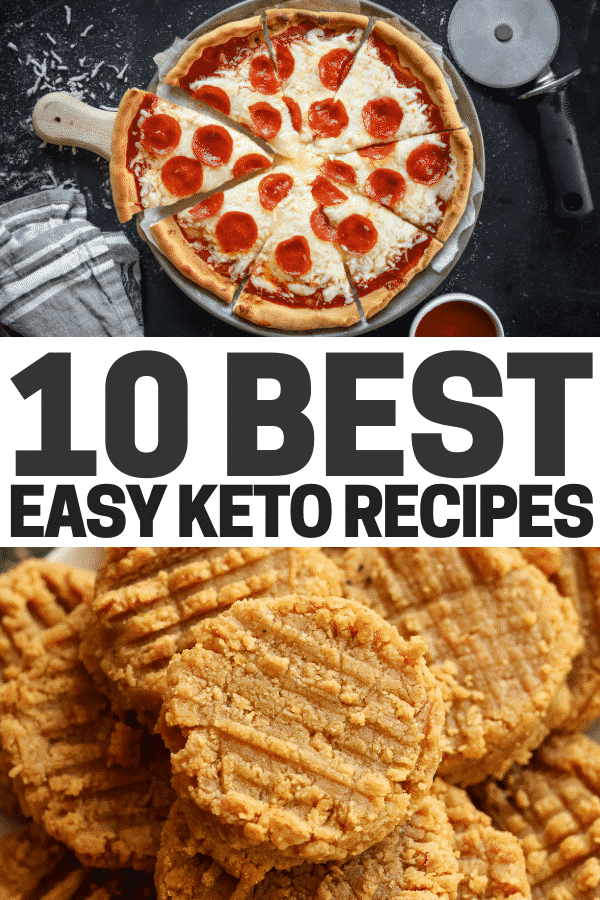 The best thing about this list is that most of these recipes aren't just easy keto recipes, they're quick ones too! Every single one of them will take you less than an hour.
It doesn't get better than that, does it?!
Anyways, let's jump right into this list.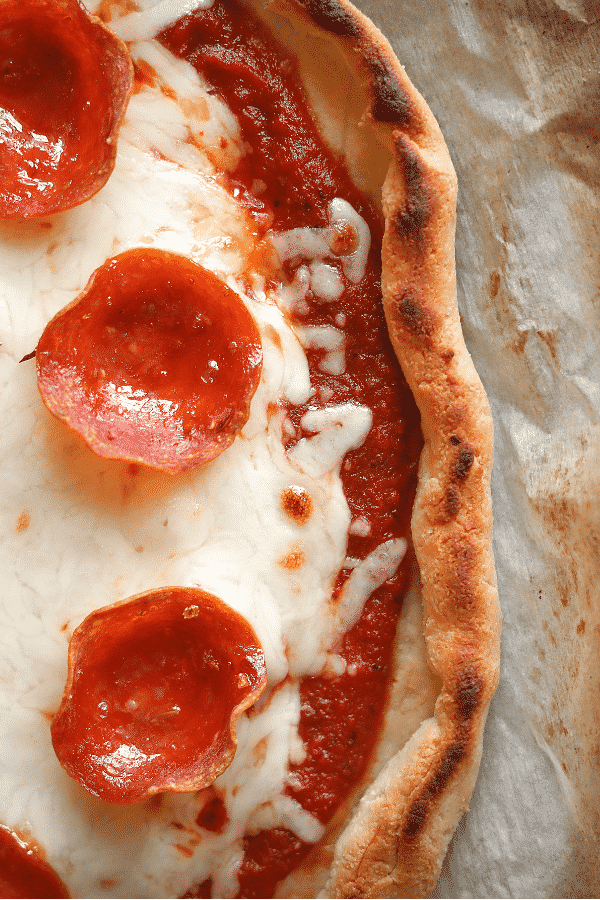 This recipe is the definition of easy keto pizza. From start-to-finish, it takes 10 minutes to make it. And the best part is each slice has only 3 NET CARBS! Who said making low carb pizza had to be tough?!
Click here for the full recipe.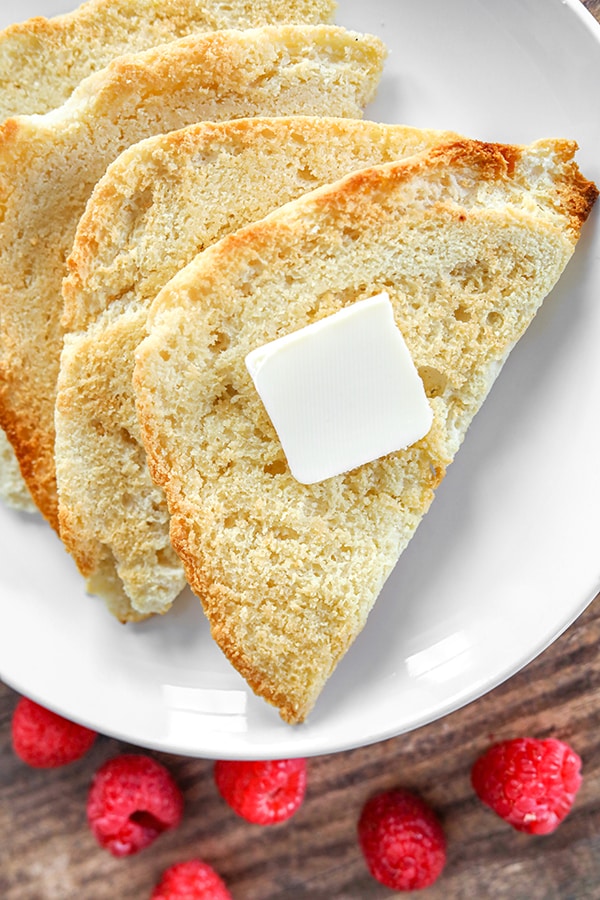 If you've been looking for an easy keto bread recipe, look no further. Seriously, if you know anything about making keto bread, then you know it usually takes a LONG time or requires 37 eggs/egg whites. This keto bread recipe is, well, the opposite of those. Like the title says, it's made it 2 minutes, and there are actually NO EGGS used to make it.
And did I mention each slice has only 1 NET CARB?!
Click here for the full recipe.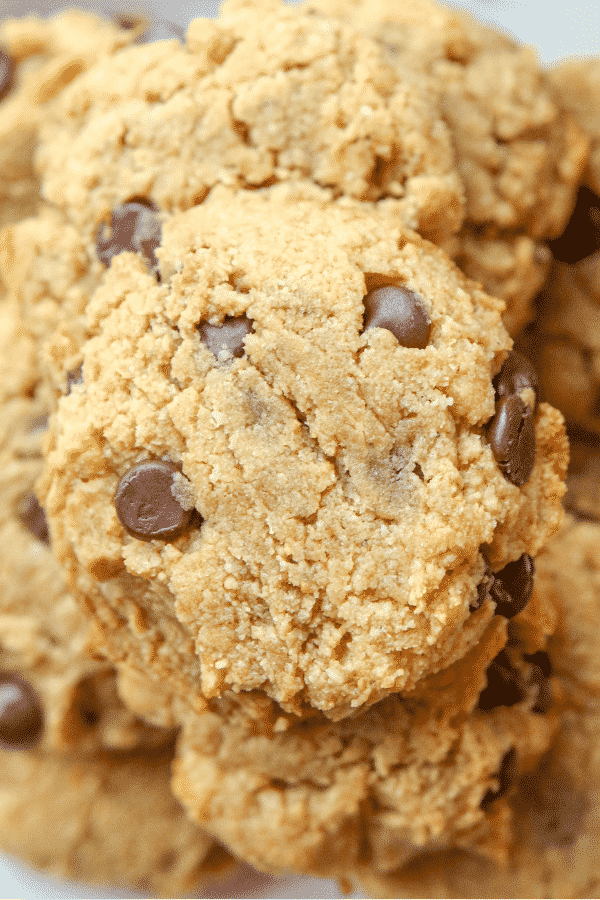 This easy keto cookie recipe blends two of my favorite things, peanut butter & chocolate chips. Literally, I can eat chocolate chips right out of the bag, just like I can eat peanut butter straight out of the jar. Does anybody else do that or just me?!
Anyways, these low carb peanut butter chocolate chip cookies take only fifteen minutes to make, and they have just 2 NET CARBS. Plus, they're made with common keto ingredients like almond flour, eggs, Swerve, and Lilly's Chocolate Chips. So, if you've been doing the ketogenic diet for a while now you probably already have all of those ingredients at home already.
Click here for the full recipe.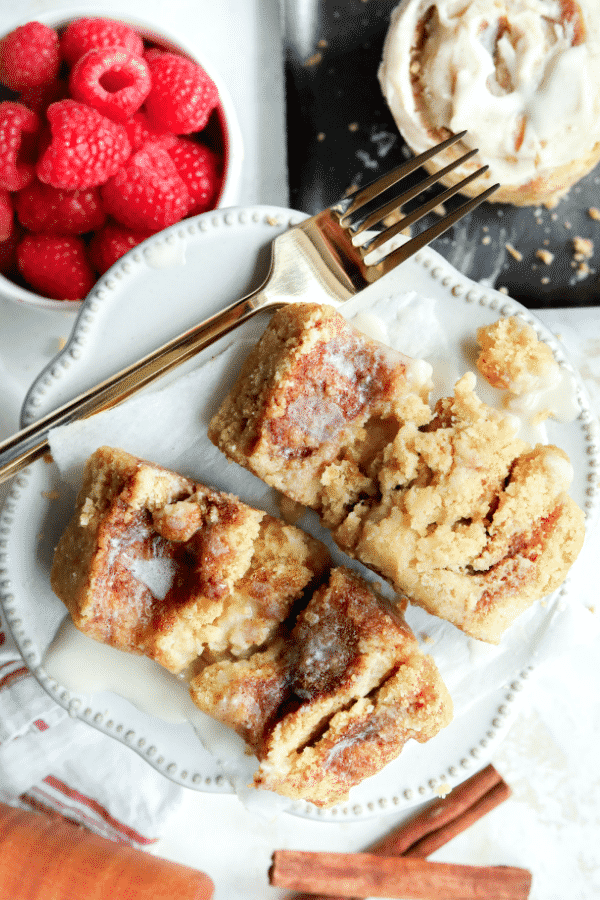 Making cinnamon rolls is usually anything but easy. If you've ever made cinnamon rolls from scratch before then you know it takes around 45 minutes to an hour to make them. However, this keto cinnamon roll recipe is made in your microwave in just minutes. Having said that, if microwaves aren't your thing, there are even instructions on how to bake this low carb recipe in your oven.
By the way, each roll has just 4 net carbs.
Easy keto recipes don't get much better at satisfying your sweet tooth.
Click here for the full recipe.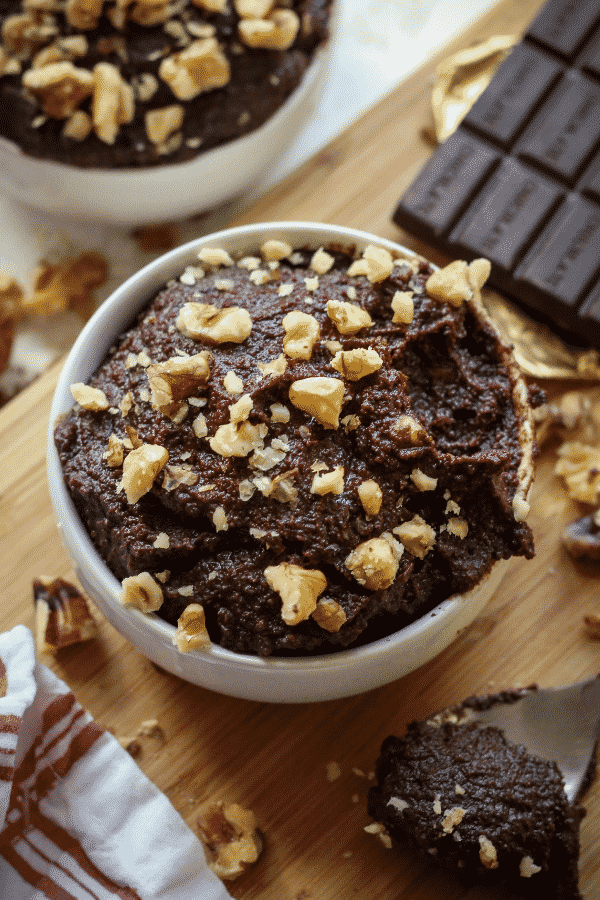 Did your mom ever let you lick the spatula after she made brownies?! Well, if she did, then you know what a glorious treat the batter stuck to it always was.
So, this keto recipe aims to recreate all of the deliciousness of brownie batter without all the carbs.
And, it's so easy to make!
Like, 5 minutes easy.
Plus, each serving has just 4 net carbs.
Click here for the full recipe.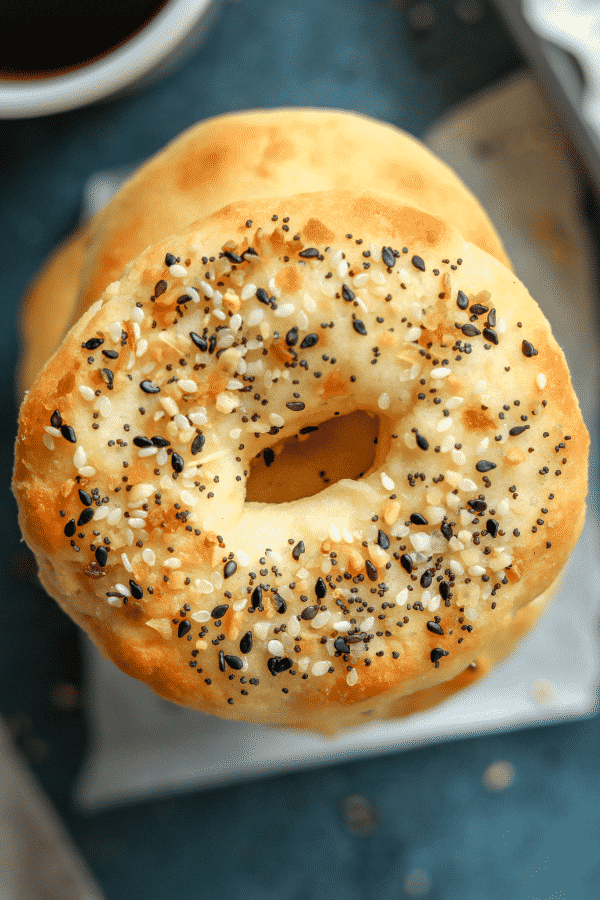 There's nothing better than starting the day off with a good doughy bagel. Especially on the weekends.
But bagels really aren't the first thing you think of when somebody says the words low carb ketogenic diet. However, these bagels are totally keto approved - each one has just 3.5 NET CARBS - and totally easy to make!
Click here for the full recipe.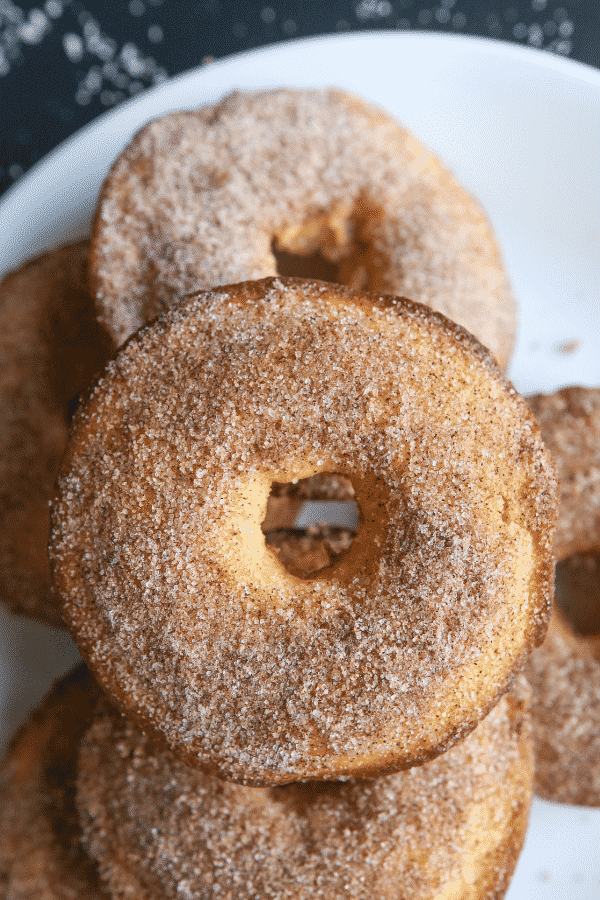 These Keto Cinnamon Sugar Donuts have just 2g NET CARBS, and they are made in only 30 minutes!
Click here for the full recipe.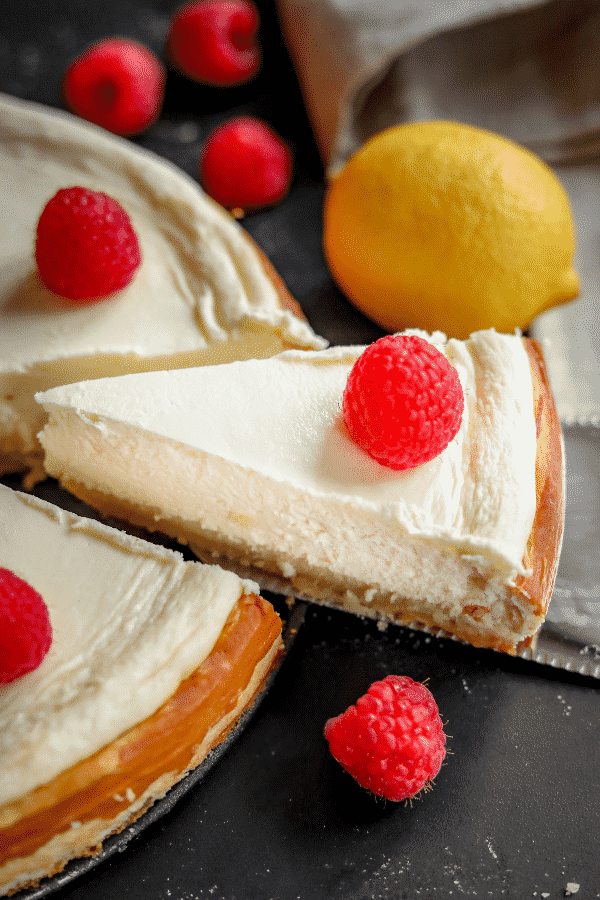 This is a classic keto cheesecake recipe made in less than an hour.
Of course, just like any other cheesecake recipe, it will need some time to set in the fridge as well.
Also, this low carb cheesecake has a delicious shortbread cookie crust, instead of a graham cracker one. Mainly to save a bunch of carbs.
In fact, each slice of this keto cheesecake has just 3 NET CARBS.
Click here for the full recipe.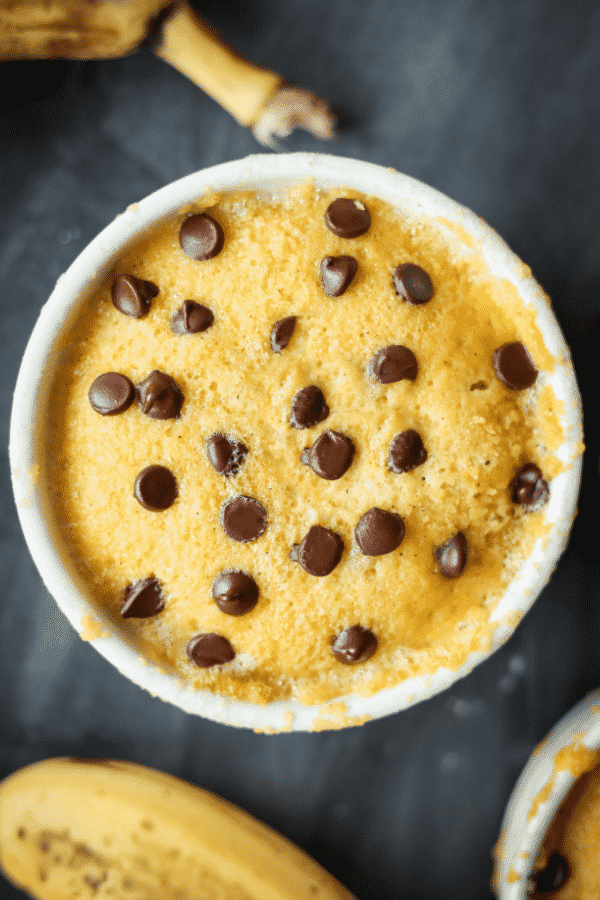 As far as easy recipes go, it doesn't get much easier than making a mug cake. And the best thing about mug cakes is that they're not just easy to make, but that they have portion control built into them too.
So, it's no surprise this keto "banana" bread mug cake made this list of easy keto recipes. And NO this recipe DOES NOT contain bananas but instead it uses banana extract to give it flavor. Also, banana extract is totally ketogenic diet approved because it doesn't have any carbs. The same can't be said for real bananas.
Anyways, this low carb banana mug cake is perfect for when you're craving banana bread - or cake - but don't want to take the time to make either. And it only has 2.5 NET CARBS too.
Click here for the full recipe.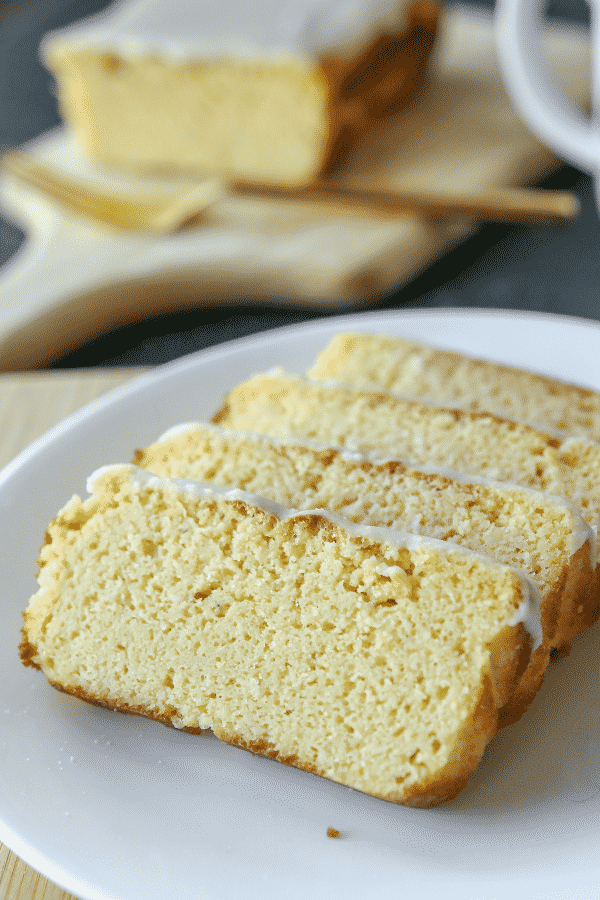 A super easy, super delicious keto pound cake recipe!
It's made in under an hour, and each slice has just 1.5 NET CARBS.
Click here for the full recipe.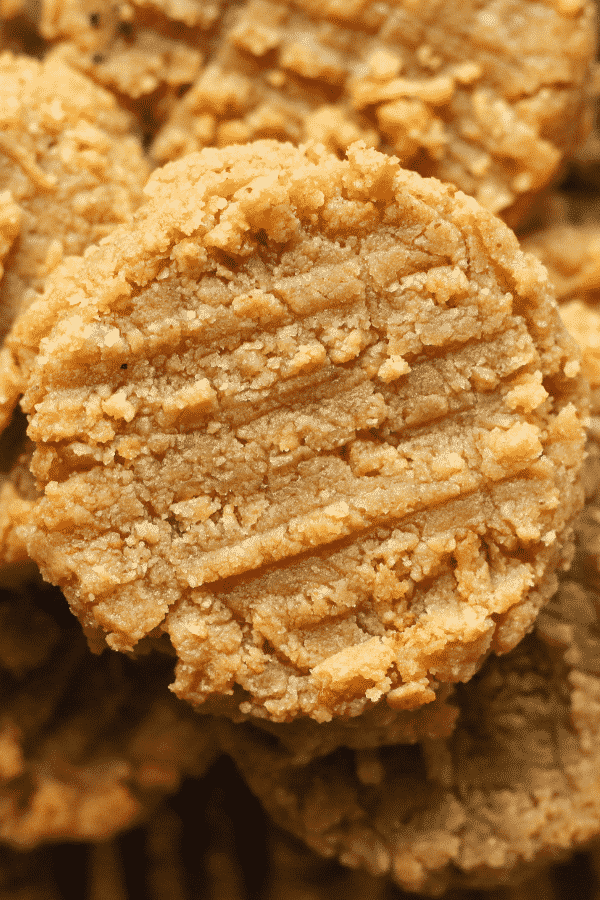 This classic peanut butter cookie recipe tastes anything but low carb. These cookies are soft, chewy, filled with peanut butter deliciousness, and perfectly sweetened - without using sugar!
Each one of the keto peanut butter cookies actually has less than 2g NET CARBS, and they take just 15 minutes to make.