This guide to the lowest calorie alcohol has everything you need to know about enjoying your favorite drinks on a low calorie diet. Whether you're looking for the lowest calorie liquor, wine, or beer, there's something on this list for you!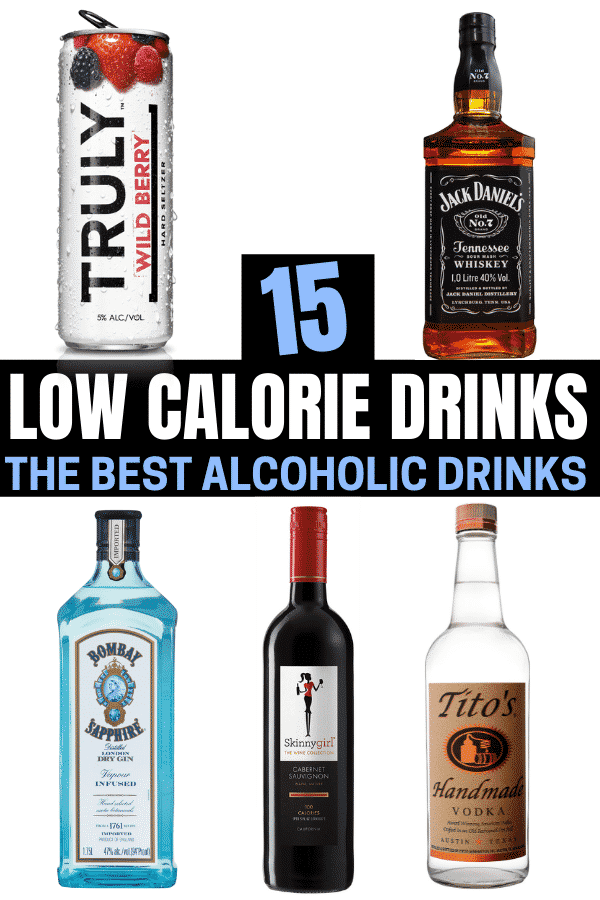 The Best Low Calorie Alcohol Drinks
Trying to keep your calorie intake lower doesn't mean you have to cut out alcoholic drinks completely, and this low calorie alcohol list is all the proof you need!
It includes all of the top lowest calorie alcohol options that you can enjoy in a variety of ways.
You can even get creative and make some of the best mixed drinks using zero calorie mixers, so you can keep all of the options healthy alcoholic drinks.
Now, just so you know, I arranged this list of low calorie alcohol based on the total calorie count per serving size.
And the list is in ascending order starting with the lowest calorie alcohol drink.
Also, I included my recommendations for what I think are the best brands for each alcohol as well as the best low calorie mixed drinks to make with them.
With all that said, let's get into this list of the lowest calorie alcohol drinks you can have!
1. Vodka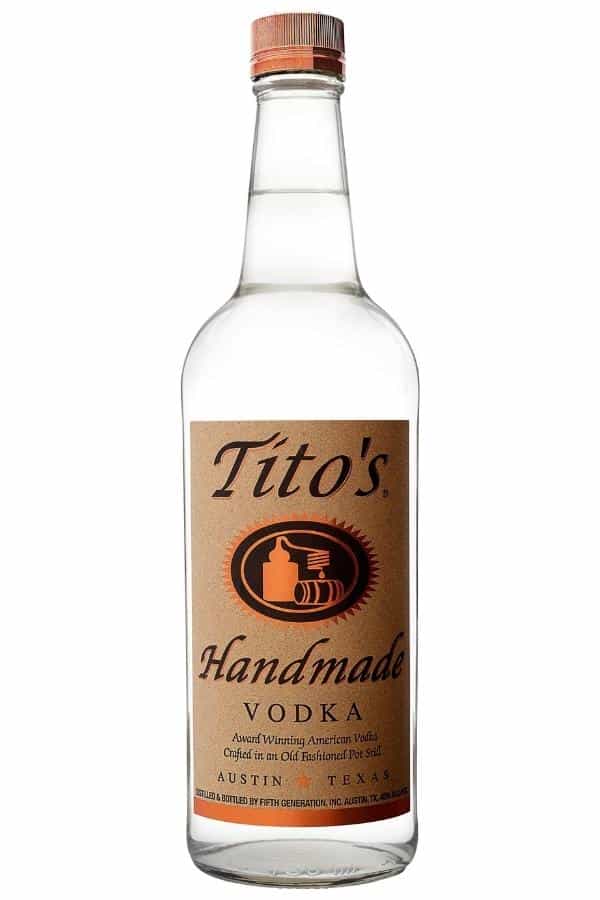 Serving Size: 1 shot (1.5 fl oz.)
Though a couple of the liquors on this list have the same nutritional value, vodka comes out as the lowest calorie liquor since you can make the most low calorie mixed drinks with it.
I recommend making a vodka soda since sparkling water has 0 calories. And of course, you'll want to pick up a truly delicious vodka like Ketel One or Titos for the best results.
Oh, and vodka is also perfect to add into this jungle juice or this sex on the beach recipe!
2. Tequila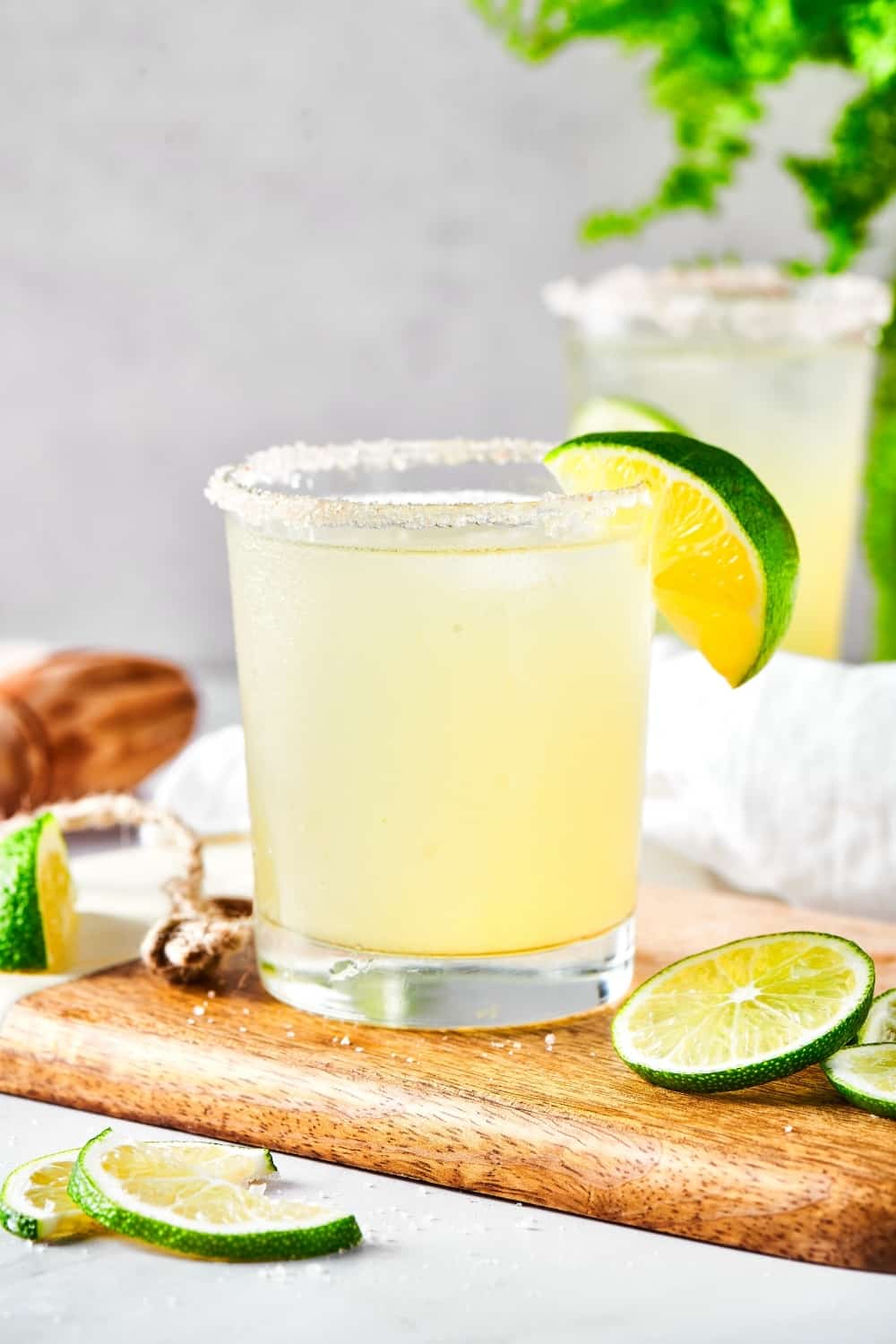 Serving Size: 1 shot (1.5 fl oz.)
Tequila is another low calorie liquor that's perfect for parties.
In fact, I have a zero sugar margarita recipe that's low in calories and tastes just like the real thing!
Try it with a classic Don Julio or one of the newer brands making waves like Teremana.
3. Rum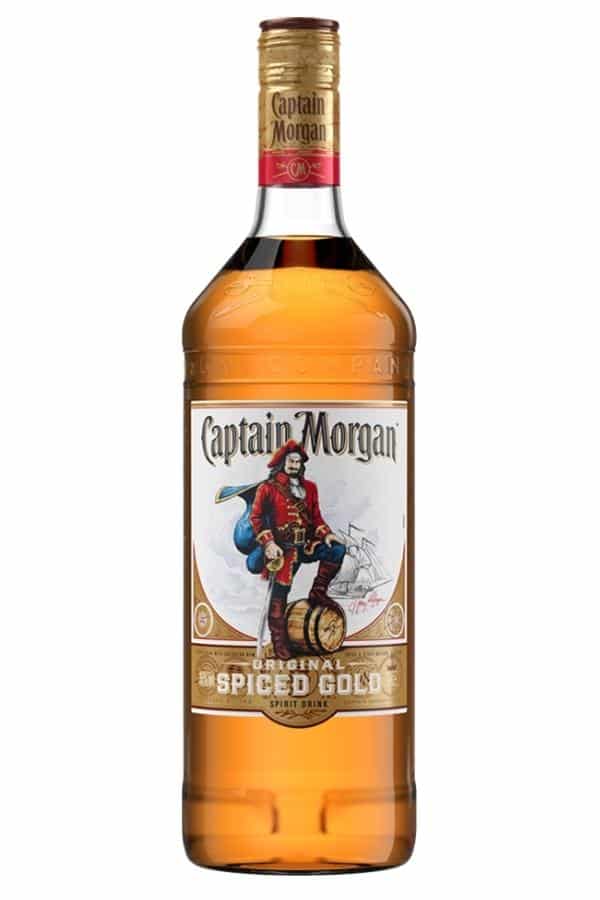 Serving Size: 1 shot (1.5 fl oz.)
Rum is surprisingly low in calories for how naturally sweet it is.
That said, you'll want to avoid rum brands that are sweetened with added sugars since they'll have more calories.
Some great options are Captain Morgan and Bacardi Superior. And for one of the best low calorie drinks, mix it with some zero sugar Coca-Cola.
4. Brandy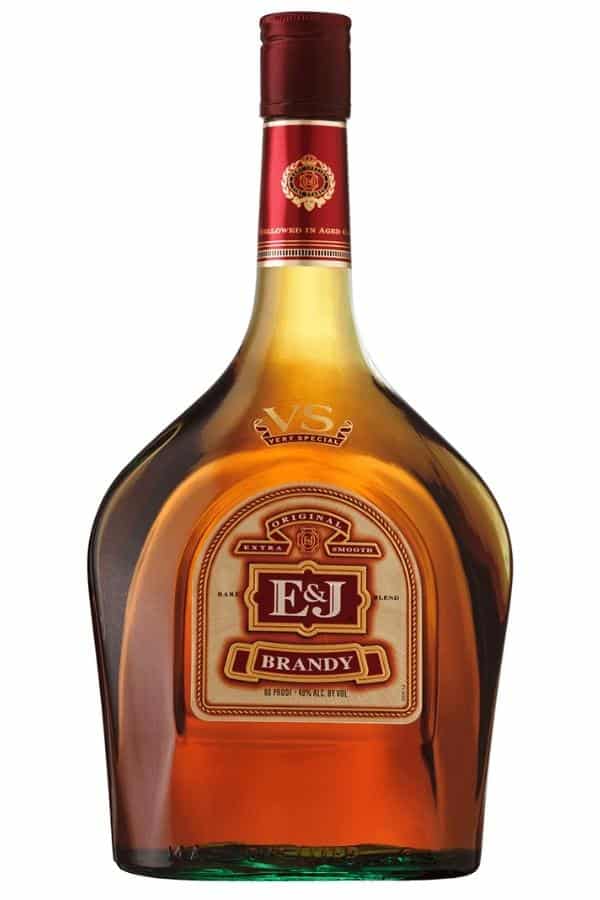 Serving Size: 1 shot (1.5 fl oz.)
Although it tastes rich and indulgent, brandy is actually pretty low in calories.
Make a hot toddy with brandy and your favorite unsweetened tea for a refreshing and healthy alcoholic drink.
There are some pretty excellent and affordable options available like Christian Brothers and E&J.
5. Hard Seltzer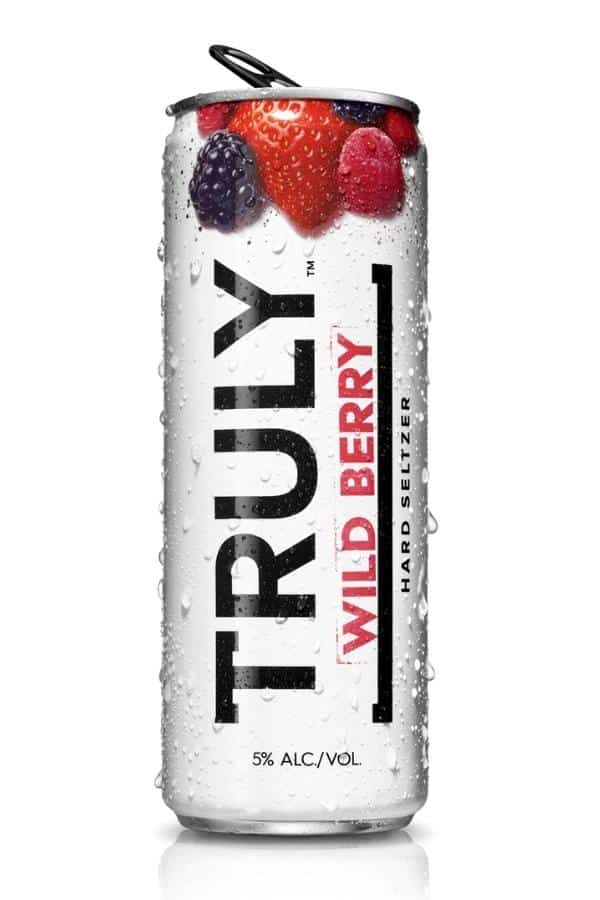 Serving Size: 1 can or bottle (12 fl oz.)
If you're looking for a light buzz in an ultra refreshing way, hard seltzers are an excellent choice. And there are so many hard seltzer brands that you can choose from!
Truly is one of the most popular brands right now and they offer a ton of different flavors, and types of hard seltzers such as lemonade, iced tea, and fruit punch!
6. Light Beer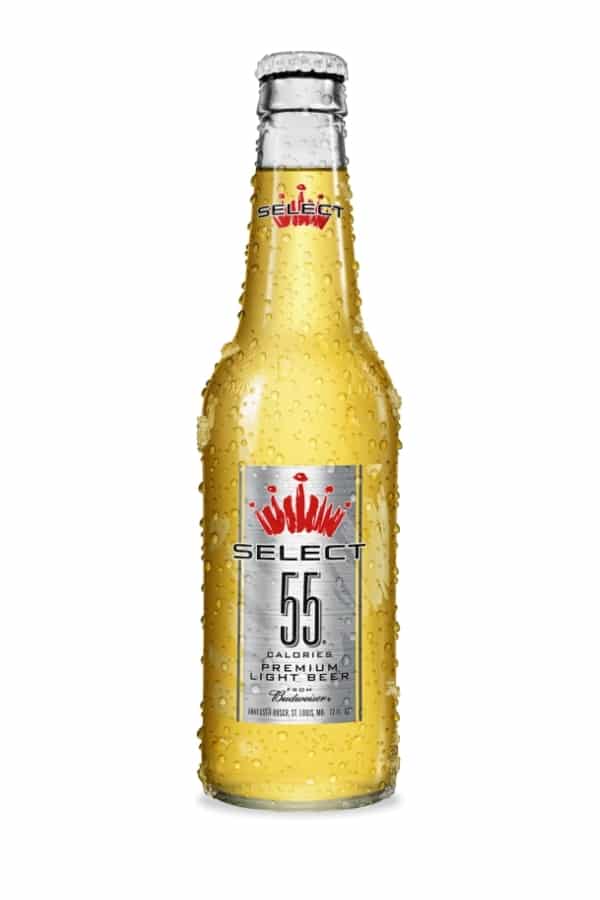 Serving Size: 1 can or bottle (12 fl oz.)
Lite beer is a really refreshing option for easy drinking and a pretty good alternative to your favorite regular beer at just around 100 calories per can.
And if you like beer and hard seltzer, Bud Light just came out with a brand new drink called Bud Light Next. It is the first beer that has zero carbs! I gave it a try and have a video on my Youtube channel giving my honest review. You can check out the video here.
By the way, Bud Select (pictured above) is the lowest calorie beer you can find. It has just 55 calories a bottle and it pairs perfectly with this 5 minute air fryer tortilla pizza recipe.
7. Whiskey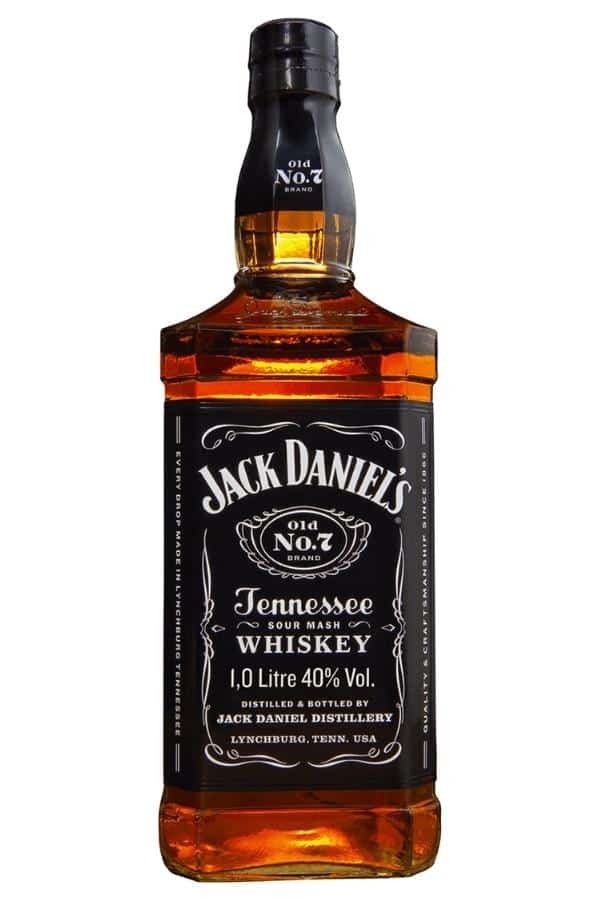 Serving Size: 1 shot (1.5 fl oz.)
Nothing beats a whiskey on the rocks for unwinding after a long day. And the great news is, it only comes to about 105 calories per glass.
Evan Williams is a really excellent and inexpensive option, while Jack Daniels is a classic option that is probably the most popular whiskey.
8. Gin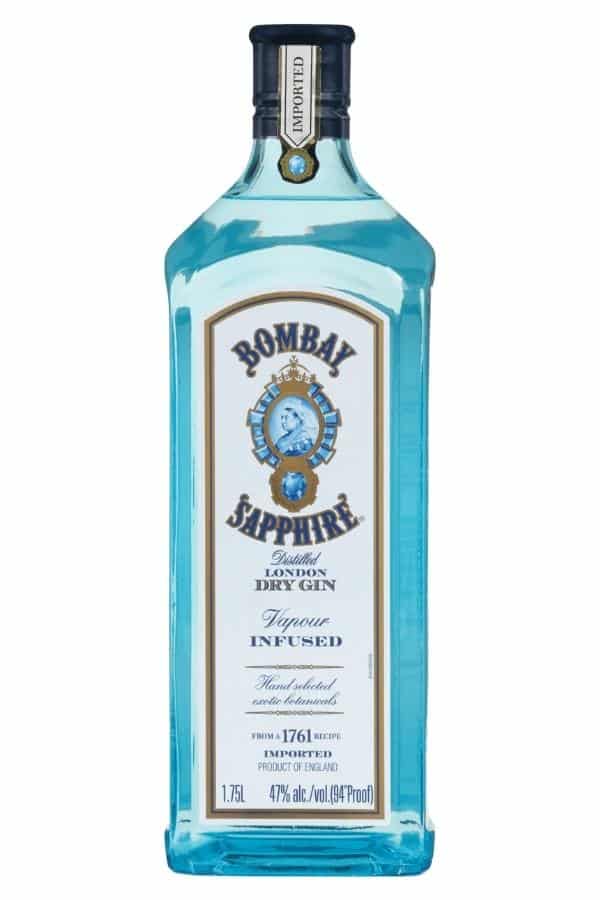 Serving Size: 1 shot (1.5 fl oz.)
Tonic water is pretty high in calories, so you can make your favorite gin & tonic healthier by using 0-calorie sparkling water instead!
But not all gin brands are made equal, so you'll want to invest in a good-quality gin for the best flavor and calorie count.
You can't go wrong with the iconic Bombay Sapphire or try something a little different like Roku Japanese Craft Gin.
9. Prosecco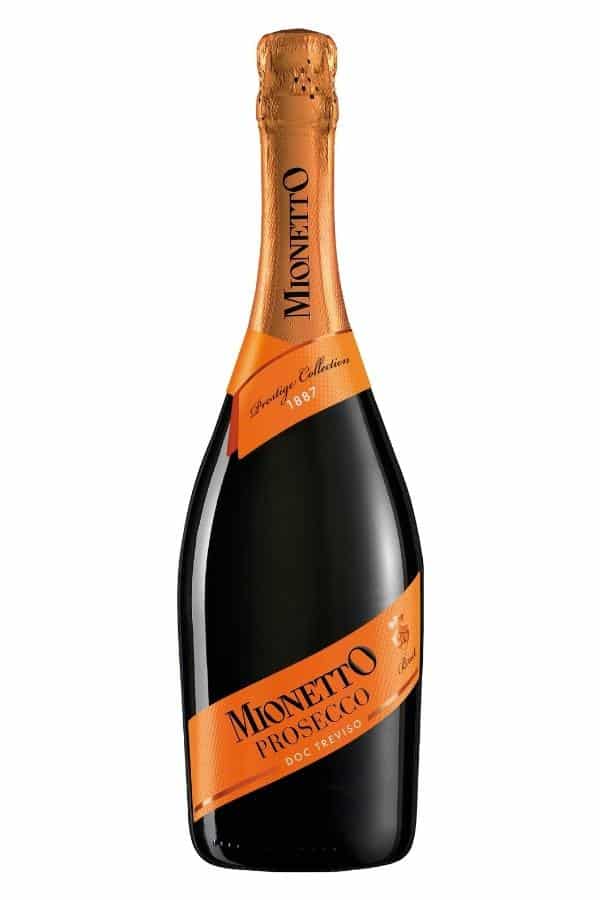 Serving Size: 1 glass (5 fl oz.)
Prosecco is a must-have for making the best mixed drinks.
Combine this bubbly alcohol with fruits or fruit juice - let this list of the best fruits for weight loss be your guide - for a low calorie Prosecco cocktail.
Crisp Proseccos like Mionetto or La Marca are great options for this and are naturally lower in calories.
10. White Wine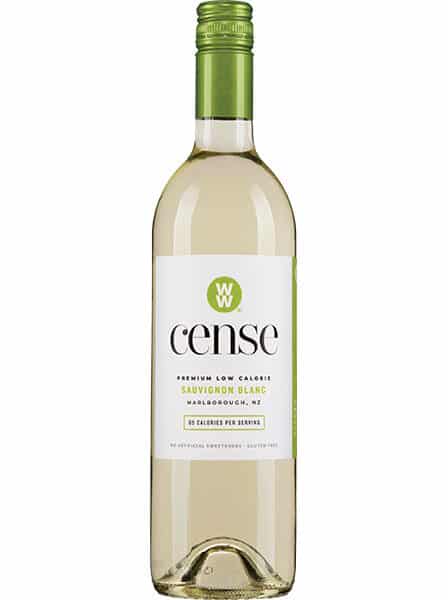 Serving Size: 1 glass (5 fl oz.)
For the lowest calorie wine, you'll want to pick up a dry white wine like Cense Sauvignon Blanc.
Add some club soda plus an orange peel - or a squeeze of lime - for a white wine spritzer that's both refreshing and low in calories!
And for even more low calorie wine options, check out this comprehensive low calorie wine list list.
11. Champagne
Serving Size: 1 glass (5 fl oz.)
Mimosas are an undisputed brunch staple, and you just can't make them without champagne. But you'll want to make sure you use a zero sugar orange juice to make one.
Brut style champagnes like Veuve Clicquot Yellow Label and Chandon Brut bring the perfect balance of flavor while keeping it a low calorie alcohol. And of course, they make some mean mimosas too.
12. Red Wine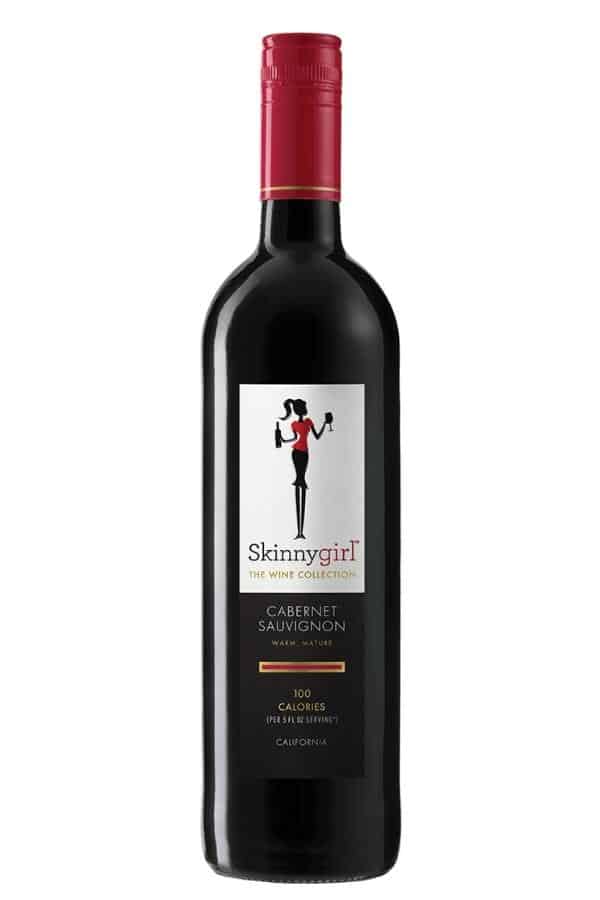 Serving Size: 1 glass (5 fl oz.)
You don't have to give up red wine for low calorie drinks!
A bottle of pinot noir has just around 125 calories per glass plus a pretty low sugar content compared to other red wine varieties.
Skinnygirl Cabernet Sauvignon is a must-try red wine in this category.
And for more options, I have a list of the best low calorie wines you can check out!
13. Rosé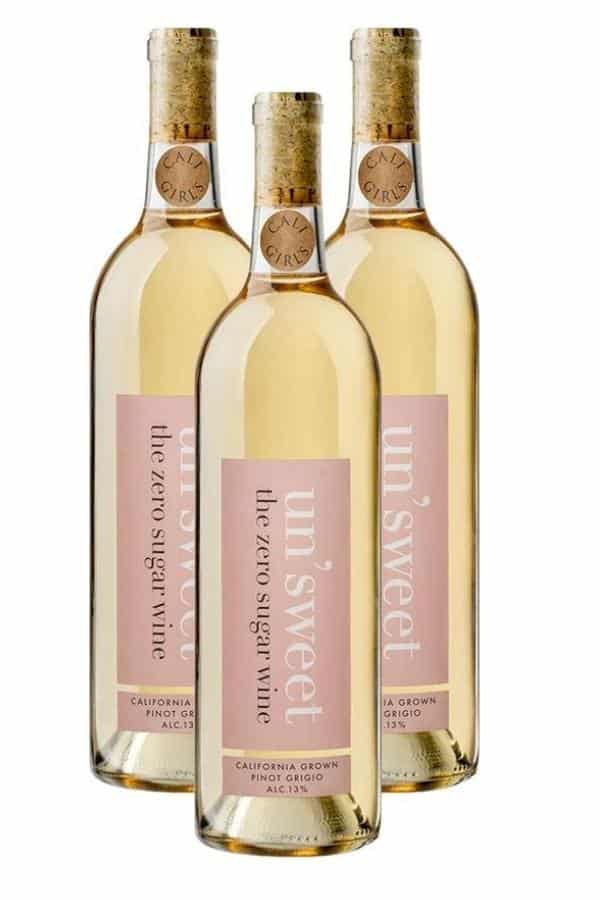 Serving Size: 1 glass (5 fl oz.)
Rosé is undoubtedly one of the most indulgent options on this list, but that doesn't mean you can't enjoy it while staying in a calorie deficit.
Un'sweet zero sugar Pinot Grigio is a great choice at just 125 calories a serving.
Mumm Napa and Jacques Bardelot have some really fantastic Brut Rose options. And for even more options, check out the wine list I just mentioned!
14. Vermouth
Serving Size: 2 shots (3 fl oz.)
A couple of shots of vermouth served neat, chilled, or on the rocks is the best way to enjoy this extra dry liquor.
It goes great with a simple lemon wedge - or olive - and mixes well with sparkling water.
15. Beer
Serving Size: 1 can or bottle (12 fl oz.)
Although beer isn't the best choice for low calorie drinking, you can still enjoy a cold one at dinner and maintain your caloric deficit if you keep an eye on how many you have.
And you can check out my guide of low carb & low calorie beers for the best options .
The majority of them have under 100 calories and the lowest has just 55 calories!
WRAPPING IT UP
So, that's my rundown of the lowest calorie alcohol you can find!
As you can see, most alcohol drinks can be successfully incorporated into a low calorie diet in the right amounts and with some easy ingredient swaps.
If you've tried any of the alcoholic drinks I've recommended, let me know what you think in the comments below!
And share your favorite lowest calorie alcohol drink that you put together!
Also, don't forget to check out my guide to the best low calorie wines and the best low carb beers for more healthy alcoholic drinks you can enjoy. I also put together a list of the best low calorie snacks if you're looking for something to munch on without eating a ton of empty calories.
Oh, and if you're looking for a low calorie meal to go with your low calorie drinks, give this low calorie pizza a try!